The Scullions present: Queen Lear
There's a storm coming. Shakespeare's Lear, told in a new light.
Shakespeare's epic Lear, pared back and reinvented. The story of Queen Lear and her three sons is a matriarchal drama and political thriller that explores the treacheries within a family dynasty, the fears around aging and how blind we all can be to the reality we live in. Queen Lear explores Shakespeare's classic story and its characters in the modern day and with a switching of all characters' genders.
Queen Lear's a modern, dark and accessible adaptation of Shakespeare's Lear that's been built by passionate actors and theatre-makers exploring characters archetypally played in alternate genders. Creating an exciting, emotionally charged observation of the tragedy of Lear that allows for original casting whilst championing strong women and vulnerable men.
The Scullions are a fresh and vibrant company of actors who drive themselves to bring exciting and accessible adaptations to the masses!
Started by three students brought together by a passion and love for Shakespearean theatre, we have been extremely lucky to have the opportunity of working with some of the country's finest coaches to develop our talents, always striving to grow along with our work. Now, as the company continues to build with fresh talent, we push to bring the excitement and drama of Shakespeare's plays to the forefront of each and every performance, making lasting memories for ourselves and our audiences.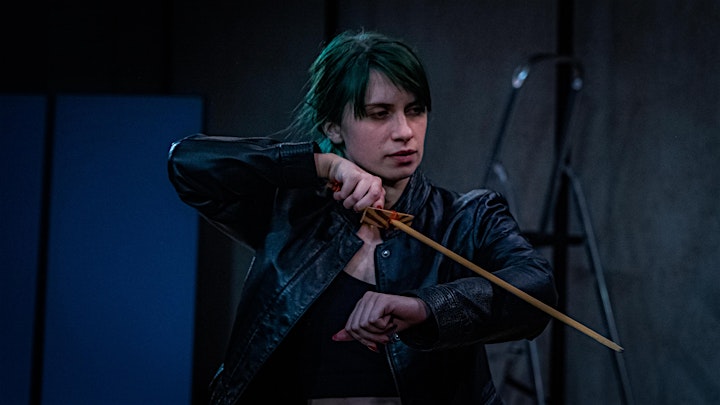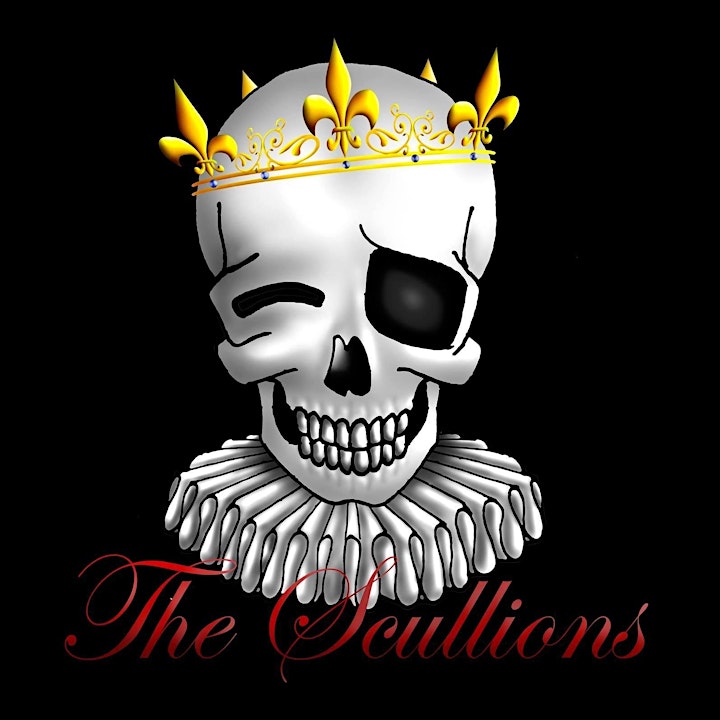 Terms and Conditions
Shows will go ahead in all weathers, unless there is danger to life, so please come prepared for the weather on the day – this may mean wet weather gear or sunscreen! This venue does not have pre-arranged seating, please therefore bring picnic blankets or camping chairs. The café will be open during the performance, but picnics are welcome too!
This performance is suitable for ages 12+ (contains violence and adult themes).
Performances at 7pm on Friday 29th & Saturday 30th July.
Tickets £12 standard, £8 concession.
The show runs for approximately 2 and a half hours including an interval. Doors open at 6.30pm. Suitable for young adults and older.